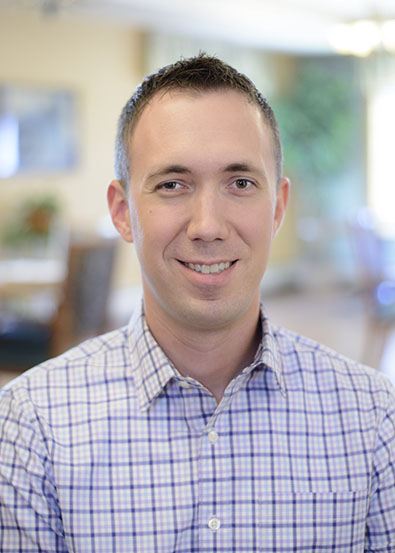 Daniel Jacobsen
Housing Manager
507.593.8501
Daniel is a Mankato native and has been with Oak Terrace since 2010. Daniel started his journey in long term care as a CNA and has worked in multiple roles throughout the years. He has worked at all four Oak Terrace locations, but most recently for at Le Sueur since it opened in 2016.
Daniel received his Bachelors of Science degree from Minnesota State University, Mankato and is a licensed assisted living director.
Daniel lives in Mankato with his wife and daughter.