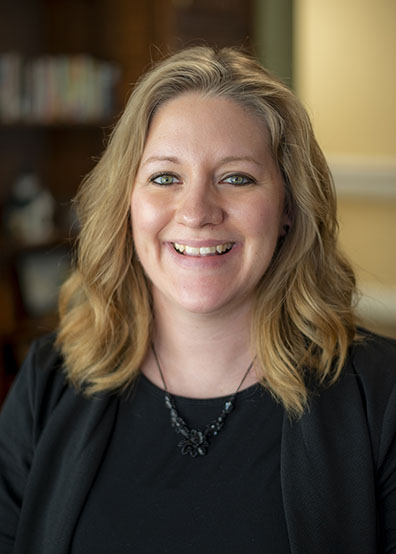 Brittani Fenske
Director of Nursing
507.237.8720
Brittani is the director of nursing at Oak Terrace Gaylord and provides more than 11 years of experience in long-term care. She began her career as a certified nursing assistant and trained medication aide in high school and throughout college. Brittani oversees the nursing staff, ensuring care is performed correctly and consistently according to resident plans of care. She also participates in various committees on topics of infection control and quality assurance. Brittani has always had a passion for caring for the geriatric population, and becoming a nurse allows her to become close and connected with residents and their families.
Brittani attended Ridgewater College in Hutchinson and receive her nursing degree. She received her License Practical Nurse license in 2013, followed by her Registered Nurse license in 2014.
In her spare time, Brittani enjoys helping her husband run the farming operation and spending time with her family.